Study Overview
The study will evaluate the efficacy of systemic gene delivery in approximately 120 boys aged 4-7 with DMD. This is a randomized, double-blind, placebo-controlled study of SRP 9001, of which the total duration of participation is expected to be approximately 2 years. 
Purpose of Study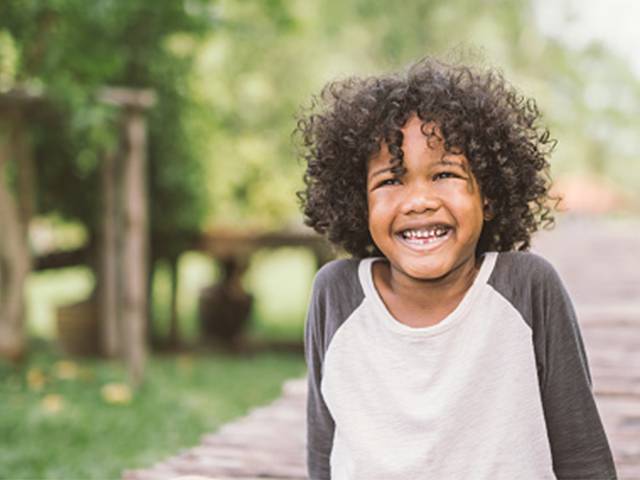 EMBARK is a phase III clinical study to evaluate the safety and effectiveness of an investigational gene delivery drug in boys aged 4-7 with Duchenne muscular dystrophy. 
Duchenne muscular dystrophy (also referred to as Duchenne or DMD) is a genetic disorder that primarily affects males and is caused by a specific genetic mutation (error) in the gene that codes for dystrophin. 
Dystrophin is a protein that plays a key role in the function of muscle cells and protects them from damage as muscles contract and relax. These mutations in the dystrophin gene lead to a lack of dystrophin protein in muscles. Without enough dystrophin, muscles gradually grow weaker.
There is currently no cure for Duchenne, but there are medicines and other therapies that can ease symptoms and protect muscles. Researchers are currently investigating ways to slow the disease progression. One approach is gene therapy. This type of therapy adds a new gene to the body, with the hope of treating the disease.
 
About SRP-9001 gene therapy
The EMBARK Study is testing an investigational drug, called SRP-9001 (scientific name delandistrogene moxeparvovec), to see whether it is safe and effective in individuals with Duchenne. SRP-9001 is a gene therapy treatment being developed to treat the cause of Duchenne. The aim of gene therapy for Duchenne is to add a shorter form of dystrophin to the muscle cells. This is referred to as micro-dystrophin. Once the micro-dystrophin gene is inside the muscle, researchers believe it may teach the cells to make micro-dystrophin protein in order to promote muscle function. 
How SRP-9001 gene therapy work:
SRP-9001 gene therapy comprises three main building blocks: a vector, promoter, and transgene. It is given as a one-time administration by intravenous (IV) infusion – a small tube inserted by a needle will deliver a slow 'drip' of study medication into a vein in the arm.
To better understand the building blocks of SRP-9001, picture a ship out at sea heading toward land. Like the ship, when SRP-9001 is introduced to the body it is heading toward certain cells.

The vector is the ship itself, it carries the micro-dystrophin through the body and delivers it into the muscle cell like a ship reaching land.
The vector used in this study is known as rAAVrh74
The micro-dystrophin transgene is like cargo inside a ship. It is a gene made of DNA that teaches the muscle cells how to make micro-dystrophin protein. The transgene is being carried inside the vector to the muscle cell.
The promoter functions like the captain of a ship. Like a captain commanding orders, the promoter instructs the muscle cells to produce micro-dystrophin protein.

About the Study
Study Name: EMBARK
Study Official Title: A Phase 3 Multinational, Randomized, Double-Blind, Placebo‑Controlled Systemic Gene Delivery Study to Evaluate the Safety and Efficacy of SRP‑9001 in Subjects with Duchenne Muscular Dystrophy (EMBARK)
Study Number: SRP-9001-301
ClinicalTrials.Gov: https://clinicaltrials.gov/ct2/show/NCT05096221
Status: Enrolling
Location: United States (active), United Kingdom, Belgium, Spain (active), France, Germany, Italy, Hong Kong, Taiwan, Japan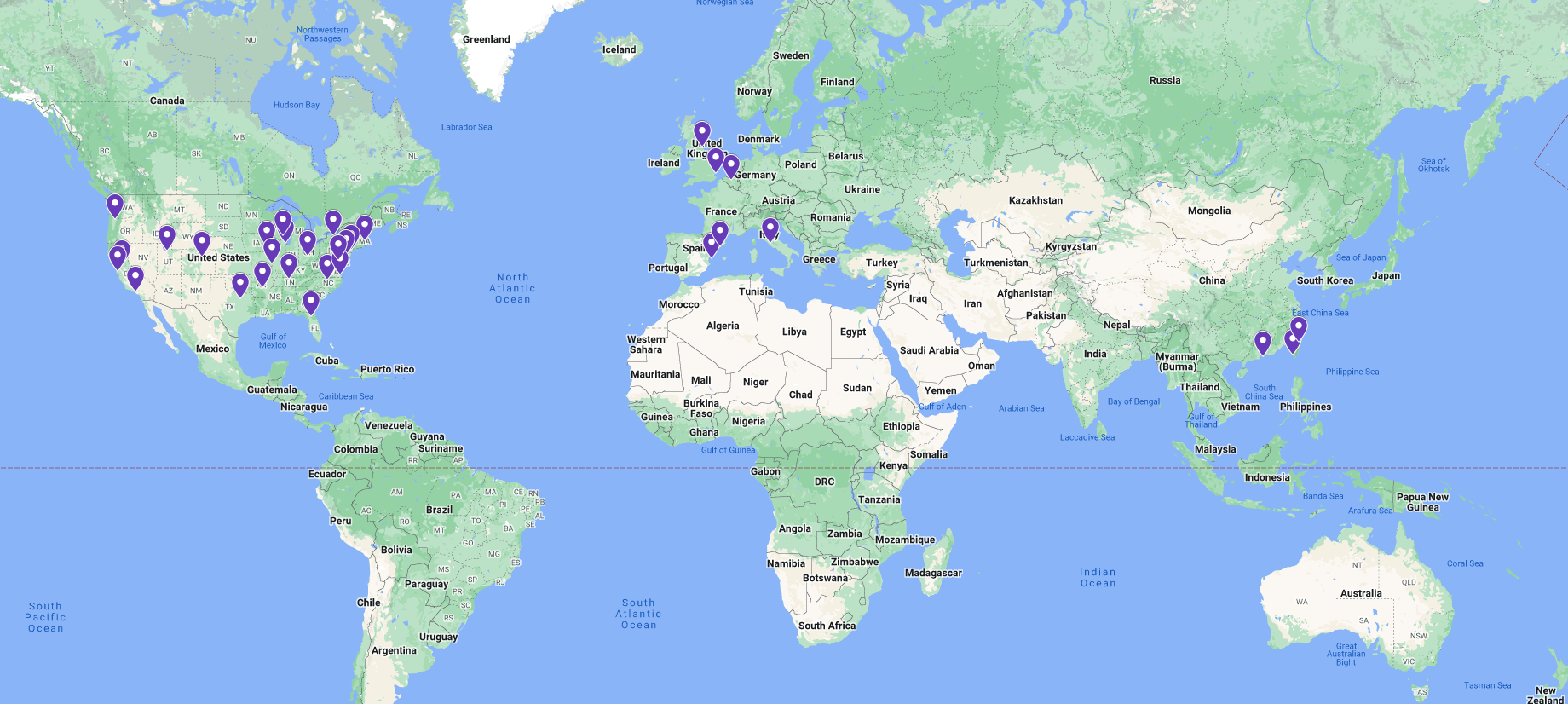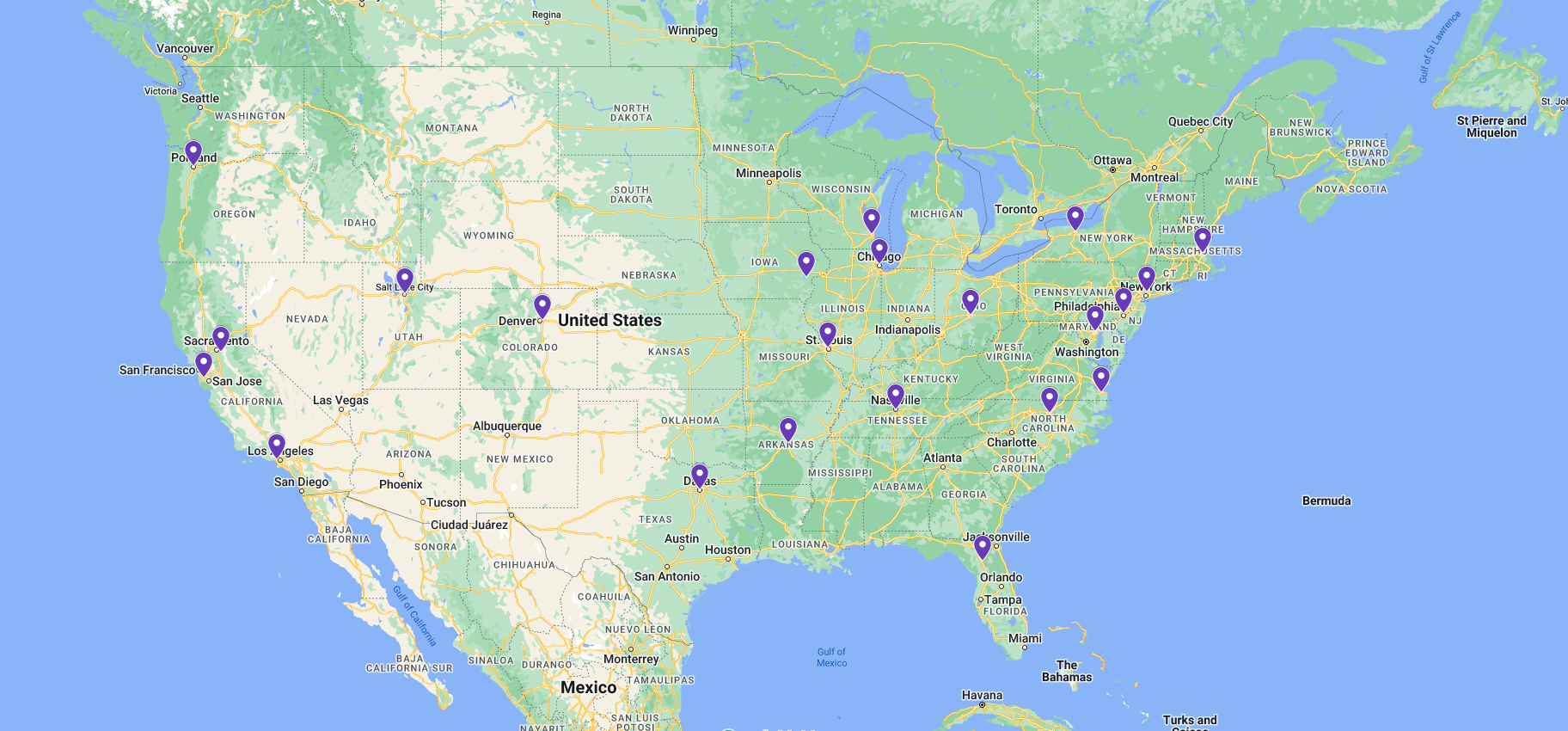 For a full list of trial locations please go to ClinicalTrials.gov and search NCT05096221 (https://clinicaltrials.gov/ct2/show/NCT05096221?term=9001-301&draw=2&rank=1) or you can email SareptAlly@Sarepta.com to find a trial location nearest to you.
*Important Note: Please note that travel restrictions may apply. This study does not allow for cross-border participation, except under certain circumstances. Exceptions may be made on a case-by-case basis. Please discuss this with your doctor and reach out to SareptAlly for additional questions.
Participate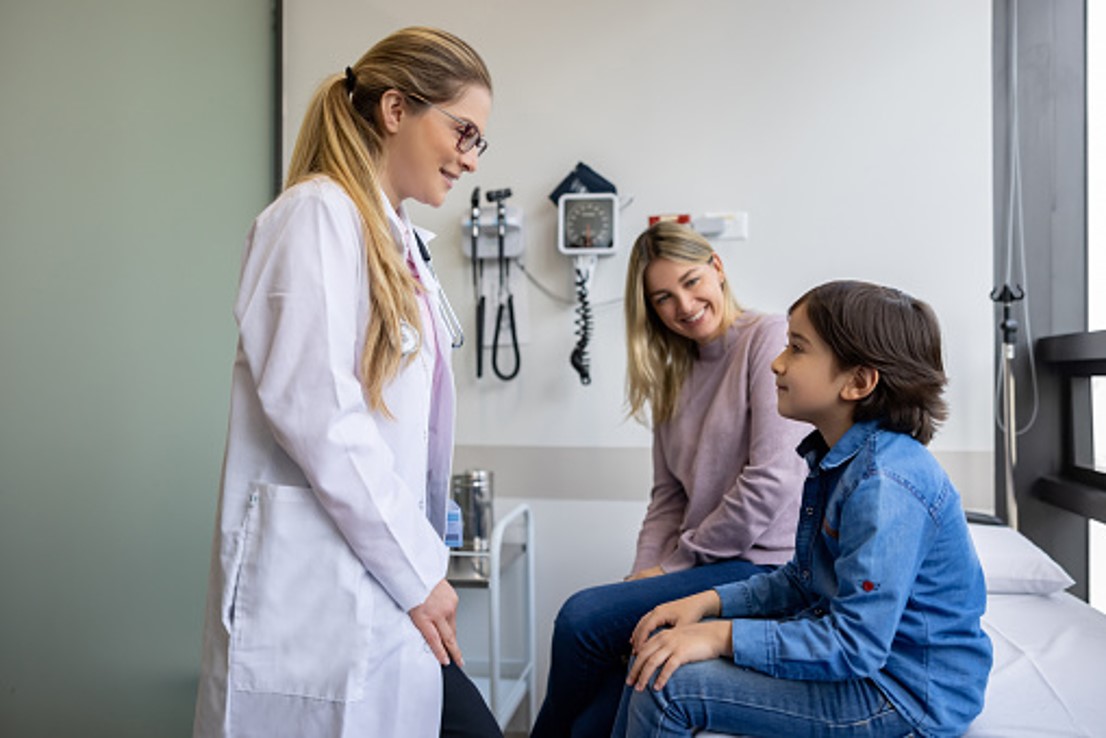 Approximately 120 participants in 40 study centers worldwide are expected to take part.
Study Eligibility:
EMBARK is enrolling boys age 4 to under 8 years of age who:
Are ambulatory (The definition of ambulatory will vary from trial to trial. The criteria for ambulatory for this study will be discussed during the screening process.)
Have been diagnosed with Duchenne based on clinical findings and prior genetic testing.
Have been on a stable dose of oral corticosteroids for at least 12 weeks prior to the Screening visit.
Do not have antibodies to rAAVrh74.
Have a parent, legal guardian or caregiver who can accompany him at each visit and offer support throughout the study.
There are additional requirements for participation that will be reviewed with you and your child during the screening process.
SareptAlly
SareptAlly is a clinical trial patient matching service for Sarepta studies.
If you are interested in considering participation click here and schedule a call with a SareptAlly Patient Navigator who will help you identify the best clinical trial option and study site location for you and your child, now or in the future.
EMBARK Procedures
EMBARK Screening Visit:
Patients who are selected to screen for the EMBARK Study will meet with the study physician and their research team to discuss the study in greater detail and answer questions about participation.
If agreeable, potential patients will be consented and enter the screening period, which could consist of several visits over 31 days.  During the screening period, the study physician will collect medical information on the patient and perform several tests to assess eligibility.   
Assessments include:
 

Blood work
 

 

Review of medical history
and medications

 

Performing some functional
assessments
If the results of the screening visit show that the patient is eligible, he will be invited back to the study center for study participation.
EMBARK Study Visits:
 

In total, participants will receive two infusions (SRP-9001 or placebo), one at the beginning of the study (Year 1), and one at the beginning of the second year of the study (Year 2).

 

There are approximately 50 visits over the course of the two years. About 37 of these visits will be performed in-person with the study doctor and staff. Other visits will be performed over the telephone.

 

Participants will visit a study center for infusions, MRI scans, 2 muscle biopsies, and periodic blood draws. Please note, only select sites will be conducting MRI scans and biopsies.

 
 

Functional movement assessments (standing, walking, jumping tests), vital signs, and physical examinations will also be performed at the study center.

 

Completion of Duchenne related questionnaires, and usage of wearable devices for tracking movement, will also be required for this study.

 

Additional visits may be scheduled if required – this will be decided by the study doctor. More information on the schedule of study visit activities will be provided by the study center.

 
What is randomized placebo-controlled study?
Randomized, placebo-controlled means that each study participant will be picked randomly, by chance (like tossing a coin) to receive either active SRP-9001 study drug or "Placebo." Placebo is made to look just like the study drug, but it will not contain any active drug. Neither participant nor the study doctor will know if they have been assigned the active study drug or placebo. During the first year of the study, participants will have a 50% chance of receiving active SRP-9001 study drug. All eligible participants will have received active SRP-9001 study drug by the start of the second year of the study.
Researchers use a placebo to compare how safe and how well the study drug works in individuals treated with the drug, versus those receiving placebo and standard of care. This study, like others in Duchenne, utilize a placebo group because it is considered a gold standard from regulatory agencies who may eventually decide whether the drugs are safe and effective.
How will the study drug be given?
Participants will receive an infusion at Day 1 of the first year of the study, and at Day 1 of the second year of the study.  The infusion will either contain active SRP-9001 study drug or placebo based on the randomization assignment at the start of the study.  Both SRP-9001 and placebo will be given as a single intravenous infusion – a small tube inserted by a needle will deliver a slow 'drip' of study medication into a vein in the arm. The infusion will last approximately 1–2 hours.  After the infusion, the study team will monitor the participant for at least 6 hours.  
 

Year 1; Day 1

Year 2; Day 1

 

Randomized to active SRP-9001

SRP-9001

Placebo

 

Randomized to Placebo

Placebo

SRP-9001
During the first year of the study participants will have a 50% chance of receiving active SRP-9001 study drug. All eligible participants will have received active SRP-9001 study drug by the start of year 2.
Frequently Asked Questions