Purpose of Study
EXPLORE DMD will enroll 100 individuals affected by Duchenne to see how many of these individuals have specific types of antibodies (protein) in their blood. This information may help Sarepta understand how many people to expect to be able to treat in the future with certain medical (gene) therapies developed by Sarepta.
Study Approach
How does the study work?

VIRTUAL STUDY: No travel or in-person visits required. The study will be completed online and managed by a single nationwide site called the Virtual Research Coordination Center (VRCC).
QUESTIONNAIRES: You will provide your written consent (approval to participate in the study) and answer a few questions about yourself to the study team at the VRCC. The study team at the VRCC is available to answer any questions you have about your participation.
MEDICAL INFORMATION: Your physician will be asked by the study team at the VRCC to provide medical information about you and your health, including your diagnosis and your genetic test results.
SINGLE BLOOD DRAW: To be completed at a local laboratory or within your home (you choose).
How will I find out about my results?
Results of the blood test will be available approximately 3 weeks after you provide a blood sample.
You will receive an email alert that your results are available.
Your referring physician will receive the results and will review them with you. You may also elect to not learn your results from the study.
You may decide to include a community support specialist from Parent Project Muscular Dystrophy (PPMD) when you receive your results from your physician. While including a community support specialist is not required as part of the study protocol, PPMD is providing you the option of this service to help you and your physician better understand your results and potential impact on future treatment options. While you may elect to have a PPMD community support specialist join you and your physician for the results conversation, this may not be necessary if your referring physician is a neuromuscular specialist with gene therapy expertise. Participants who have completed the EXPLORE DMD study and discussed results with their physician also have the option to schedule a separate, follow-up call with a community support specialist from PPMD. The PPMD community support specialist may be a certified genetic counselor, a nurse, or researcher from PPMD.
Is my participation in the study linked to any current or future clinical studies?
No, participation in EXPLORE DMD does not guarantee eligibility or ability to participate in current or future clinical studies regardless of your study results. It should be noted that your antibody status may change over time, and therefore if you are considering other clinical studies or approved gene therapy utilizing the AAVrh74 vector, you will need additional antibody testing to determine your eligibility.
Eligibility
How do I qualify for the study?
The study is enrolling boys (ages 4-<18) with a confirmed diagnosis of Duchenne muscular dystrophy (any mutation). Individuals residing in the U.S.A are eligible for participation.
You would not qualify for the study if you:
Have received prior treatment with any gene transfer therapy
Live with a person who has been exposed to any gene transfer therapy
Frequently Asked Questions
Trial Locations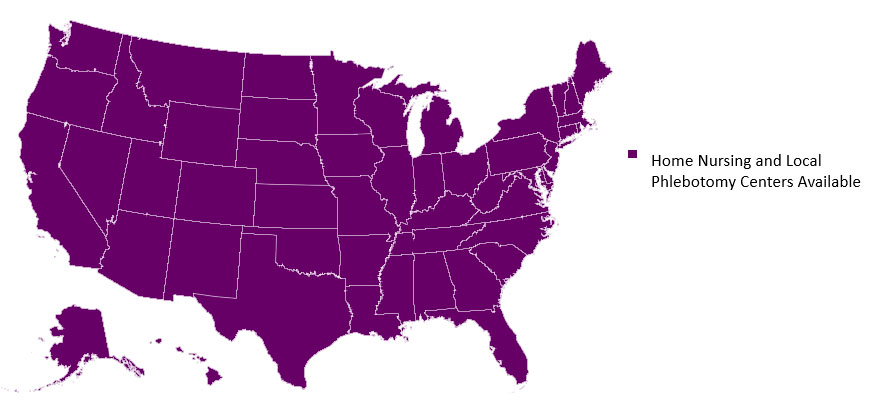 Please note that availability of home nursing and phlebotomy centers for the study blood draw are subject to location. Please see the map above, or contact the VRCC at Explore.DMD.sm@ppd.com for additional details or questions.
Are you eligible for this trial? Find out by taking a brief survey.
Participation in the EXPLORE DMD trial
To learn more about participation in the study contact the Virtual Research Coordination Center:
Study Physician: Jeffrey J. Klein, MD
Email: Explore.DMD.sm@ppd.com
Telephone: 1-877-302-2876
A downloadable version of this website is available here.


EXPLORE DMD is sponsored by Sarepta, and provided to you in partnership with PPMD and VRCC. Sarepta has partnered with PPMD to provide additional support and information to families who request it.