About the Study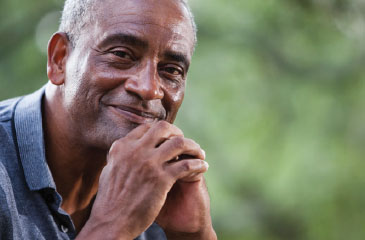 The Journey to understand the natural progression of individuals affected with Sarcoglycan Limb-girdle muscular dystrophy
Journey is a clinical outcomes assessment study, also referred to as a natural history study. The study does not involve the use of an investigational study drug but rather studies the natural progression of the disease and how it affects the muscles, lungs, and heart in individuals receiving the current standard of care with their doctor/care team. The study is designed to collect medical history, clinical tests, quality of life questionnaires, and functional assessments on individuals affected with Sarcoglycan Limb-girdle muscular dystrophy.  Individuals participating in the study will have the same measurements collected over a period of time (~3years) during clinical study visits. Doing this kind of research helps us learn more about the condition, how muscle strength, breathing and heart function can change over time, which is a critical part needed to help researchers develop future therapies.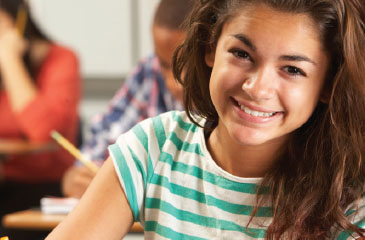 The Journey to uncover your potential treatment options
There are no current therapies for individuals with Limb-girdle muscular dystrophy.  While the Journey study does not involve the use of an investigational study drug, your participation will provide you access to highly experienced clinicians and clinical trial investigators with expertise in your condition and knowledge about future drug therapy research.  Through your participation in Journey, the study doctor will know you and monitor how your condition is progressing.  With this medical information, the study doctor may consider you for future drug therapy treatments in development (including upcoming potential gene therapy treatments).  Your participation in Journey will not hinder your ability to participate in future clinical studies, including those with investigational study drugs.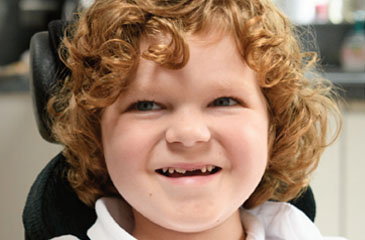 The Journey to contribute to future research for you and others affected
Finding treatments for rare conditions like Limb-girdle muscular dystrophy starts by learning more about the disease and the people it affects. Volunteering in clinical studies, such as a natural history, or clinical outcome study like this one, is a key part in the advancement of future therapies. Results collected from clinical outcome assessment studies (such as Journey), have helped expedite the development and approvals of therapies in those disease areas. 
If you choose to participate in Journey, you will be contributing to vital research that can progress the development of potential life changing therapies for yourself, your fellow LGMD community, and the future faces of Limb-girdle muscular dystrophy.
SareptAlly is a clinical trial patient matching service for Sarepta-sponsored studies. 
A Patient Navigator can help you understand your clinical trial options.  
Study Details
Study Official Title: Journey: A Global, Multicenter, Longitudinal Study of the Natural History of Subjects with Limb-girdle muscular dystrophy (LGMD) Type 2E (LGMD2E/R4), Type 2D (LGMD2D/R3), and Type 2C (LGMD2C/R5)
Study Number: SRP-LGMD-501-NHS
Clinicaltrials.gov url: https://clinicaltrials.gov/ct2/show/NCT04475926?term=LGMD-501-NHS&draw=2&rank=1
Enrollment: 90 Participants
Status: Actively enrolling 
Locations: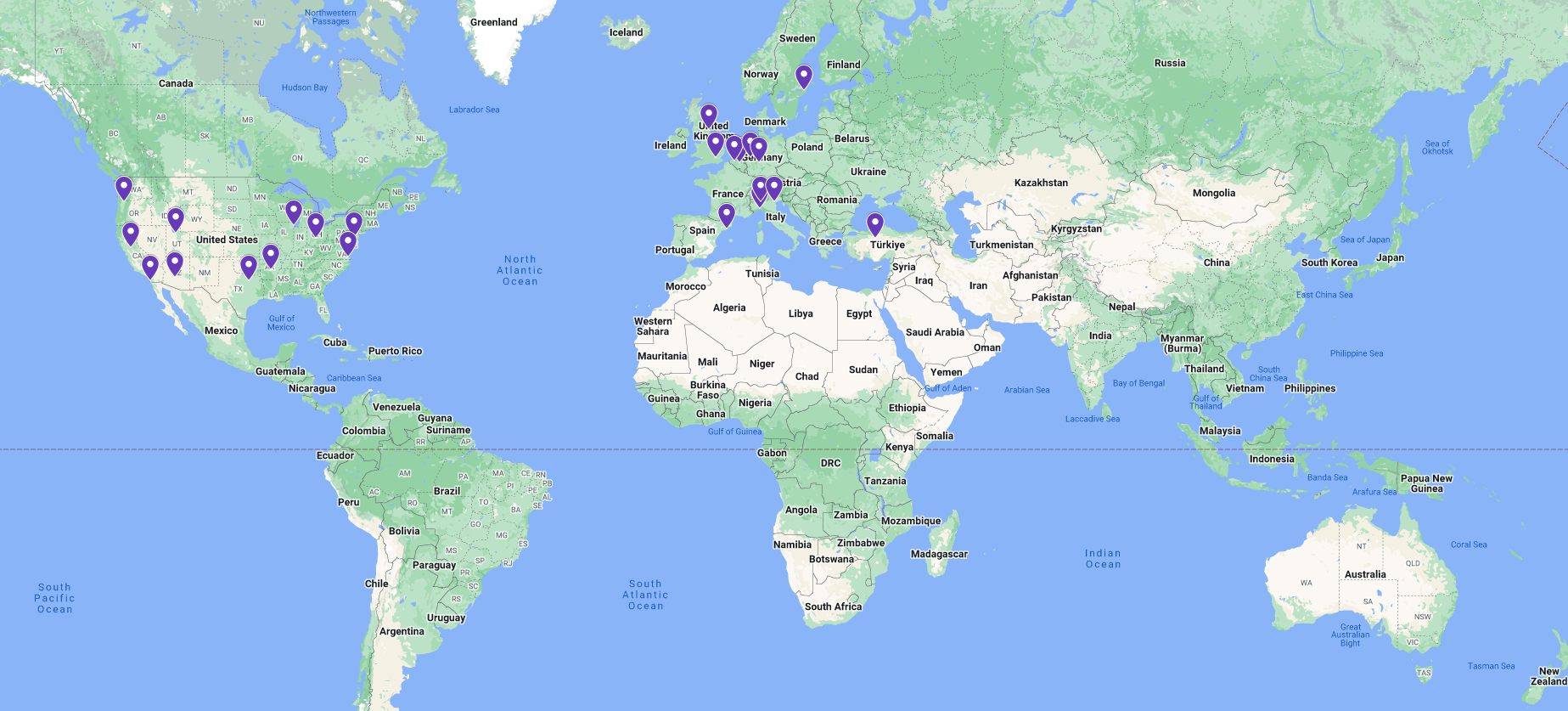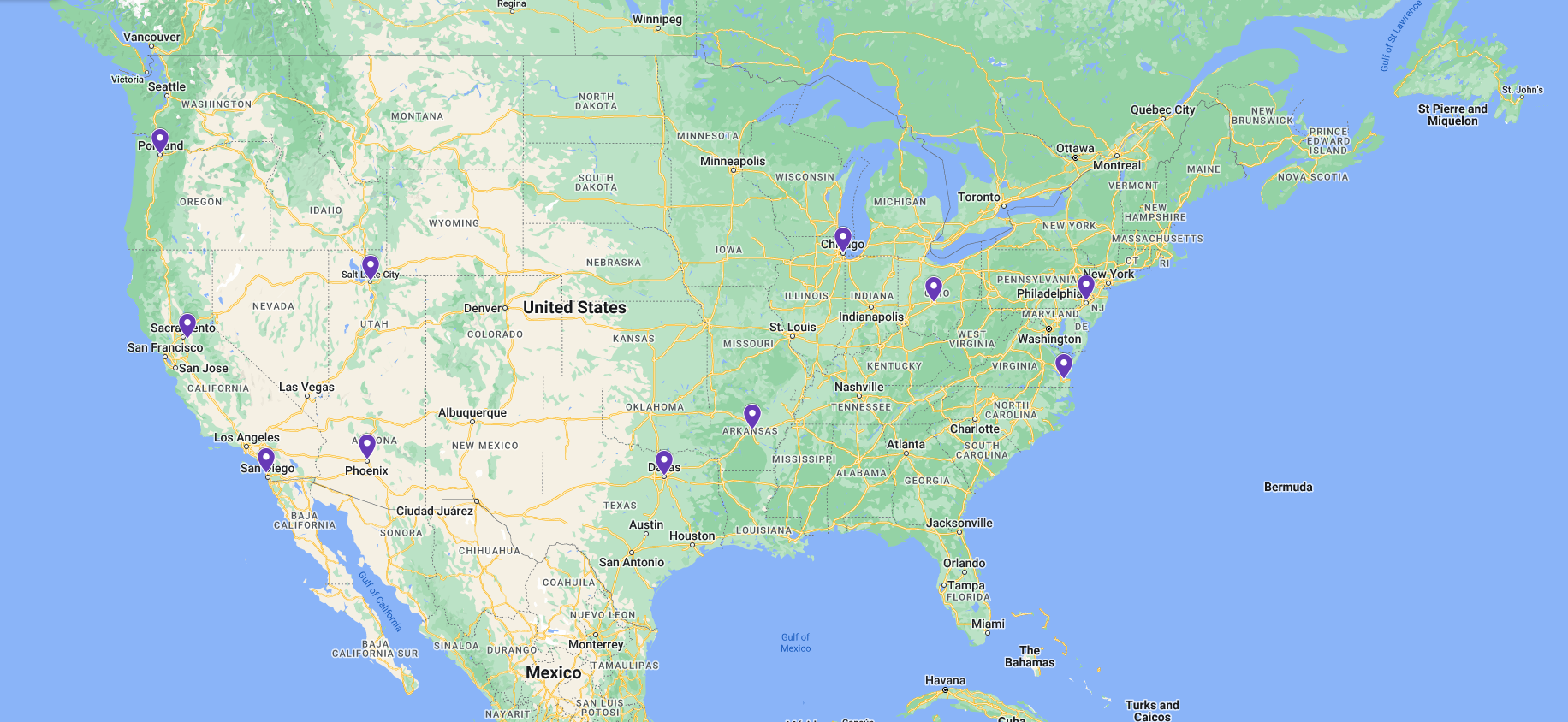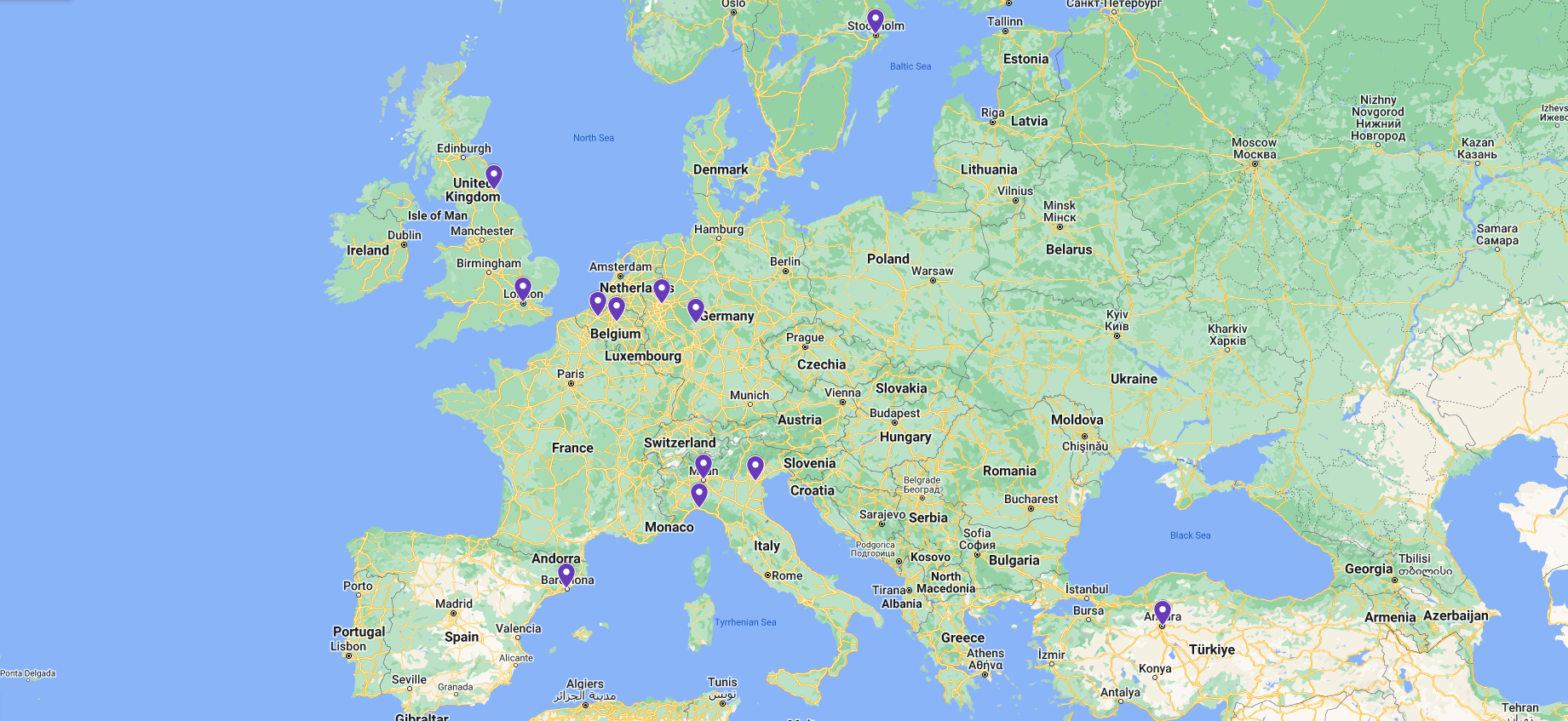 Currently screening individuals in United States, Canada, and Europe
Planned participation in parts of South America and Asia
To support our participants, travel assistance is available
Eligibility
Individuals interested in participating in JOURNEY must meet certain inclusion and exclusion criteria to qualify for screening and enrollment into the study.  The research physician will screen participants and select them for participation in Journey based on the following criteria:
Inclusion Criteria: 
Male and Female

Age 4 years and older

Genetic diagnosis of LGMD2E/R4, LGMD2D/R3, or LGMD2C/R5.
Exclusion Criteria:
In the opinion of the study physician:

Demonstrates cognitive delay or impairment that could confound motor development

Has a medical condition that might compromise patient's ability to comply with study requirements.

Is participating in other interventional studies (that involve investigational study drug) at the time of enrollment in this study.
Study Procedures
During the study, participants will undergo medical and functional procedures during the screening/baseline visits and at scheduled study visits through the end of the study. A summary of the study procedures are listed below:
Onsite visits: Screening visit and every onsite visit every 6 months for up to 3 years
At screening and every 6 month visit you will attend an on-site visit with the study doctor and study research team. You will be asked to complete motor assessments (walking, strength), laboratory tests and blood draws, and questionnaires
Phone call check-ins: Every 3 months (in-between on-site visits)
A member of the study research team will contact you by phone to ask you questions on your health and well-being.
Participate
SareptAlly is a clinical trial patient matching service for Sarepta studies.  A Patient Navigator will help you identify the best clinical trial option and location for you and your family, now or in the future.  
If you are interested in considering participation click here:
https://mytomorrows.com/sareptally/en/start
Select a date, local time, and your preferred language
A SareptAlly Patient Navigator will discuss your interest in the study and options for participation
Frequently Asked Questions